All our Doctors are vocationally registered which means they provide a high standard of care and are committed to constantly updating their medical skills.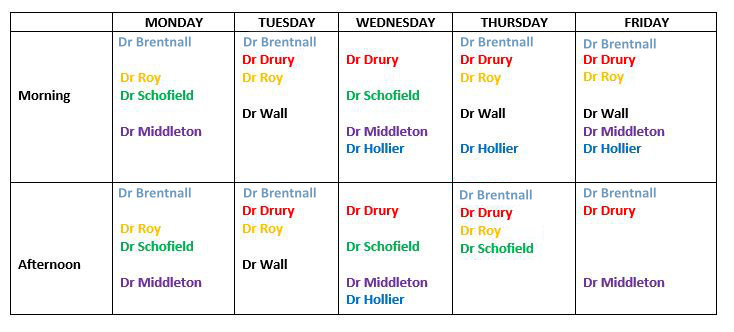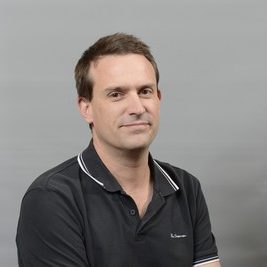 Dr Lee Drury
Dr Lee Drury graduated from the University of Queensland in 2001, after completing previous studies in Medical Laboratory Science in 1995. He completed an internship and residency at Caboolture Hospital in Queensland, and moved to Newcastle in 2004. Lee completed General Practice training here in 2009, and is now involved regularly in the examination of doctors training to become General Practitioners.
Dr Drury enjoys all aspects of general practice, particularly paediatrics, men's health and the management of chronic medical conditions such as diabetes and heart disease.
Dr Salomi Roy
Dr Salomi Roy completed her medical training (MBBS) in 1987 and has been practising in Newcastle for more than 15 years. She has special interests in women's health, babies and young families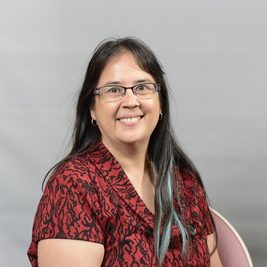 Dr Catherine Hollier
Catherine is a Christian GP passionate about holistic health. Caring for the patient in a bio-psycho-social-spiritual paradigm is optimal for general well-being. Having worked at the practice for 20 years, she finds the continuity of general practice a privilege and a delight. Her special interests include mental and nutritional health. She uses laser therapy as a non-drug option for pain relief and enjoys doing short-term mission work in developing countries.
Dr Lisa Wall
Lisa graduated from Sydney Uni in 1994. She went on to complete her General Practice Fellowship and is also a fellow of the College of Psychological Medicine.
Her interests include Women's health, Children's health and Psychological Medicine.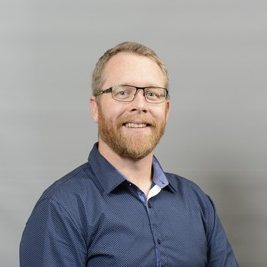 Dr Tyler Schofield
Dr Tyler Schofield is a friendly and compassionate General Practitioner interested in all areas of health and caring for people of all ages. Tyler has advanced training in children's health, pregnancy care, adolescent medicine, mental health, indigenous health, addiction medicine and refugee health.
Tyler is interested in helping people with the process of change; moving towards healthy and fully satisfying lives (including physical, psychological, spiritual and social health). He has previously lived and worked medically in many places including Alice Springs and Papua New Guinea.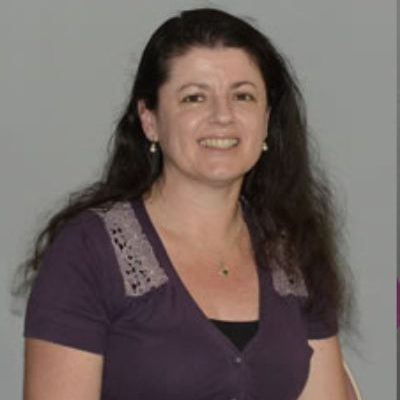 Dr Fiona Middleton
Dr Fiona Middleton is a mother of four, passionate about restoring, promoting and maintaining the physical and mental health of all patients, from conception to the grave. Fiona's compassion and care for all people flows from her Christian faith. Fiona has been working as a GP for 18 years and has advanced training in Paediatrics and Womens Health.Fiona has spent a number of years working as a G.P in Sydney and two years in Papua New Guinea before returning to Newcastle in 2012. Fiona's areas of special interest include women's and children's health, mental health, skin checks and minor skin procedures.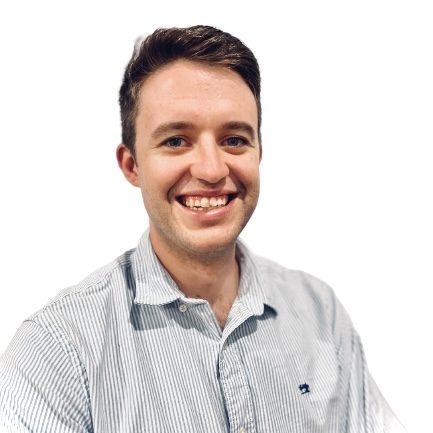 Dr Sam Brentnall
Dr Sam Brentnall has recently joined the team at Elder St Practice after completing his Fellowship training.
Sam grew up in Sydney, and came to Newcastle to complete his degree and do further training. After completing some training in Emergency and Intensive Care, Sam decided he wanted to become a GP to better look after people's health before they needed the ED!
Sam's special interests include;
Preventative Medicine; keeping you roadworthy for another year rather than needing an emergency road-side service!
Skin cancer medicine and surgery, including routine skin checks, simple and complex skin cancer excisions and aftercare. Sam has completed further training in this field in order to offer a high level of care in this area.
Diabetes, Children and Development and Mental health